Cyber & Application Security
With critical business data flowing through your enterprise applications, cyber threats have dramatically increased. We help clients prevent these attacks and simplify the ways in which these systems are safeguarded.
The problems we solve
Data from your enterprise applications represents a high return for cyber attackers, while the landscape itself has become more complex and harder to manage. We help clients safeguard against their key cyber vulnerabilities, from data breaches to malicious software programs (malware).
How we can help
We provide a range of Cyber & Application Security Services to help you:
Protect against internal and external threats
From cyber attacks to internal fraud, our technology, tools and intelligence monitoring will help you keep one step ahead of potential hackers and other likely threats through controlled access, system updates, training and automation.
Embed data protection best practices
We'll help ensure the privacy and integrity of your enterprise data is maintained through Privacy by Design, and that your applications comply with all necessary regulations.
Audit & eliminate vulnerabilities
Audits and access reviews often uncover weaknesses within your security and authorization design, and your business applications. We help you take the necessary actions to remediate identified security risks.
Benefits of working with us
Avoid costly application reimplementations
As part of implementation, we deliver authorization designs that help you meet your business needs quicker. This reduces the need for costly and time-consuming post-implementation remediation activities.

Create a more cyber-aware culture
Cyber security is a company-wide issue, so we design, develop and implement an information security awareness program, to make everyone aware of what's needed to keep your business safe.
Continuous, end-to-end cyber security support
We perform everything that's required to safeguard your systems and secure them from cyber attack - including advanced vulnerability assessments, penetration testing, application testing, code reviews and host review services.

Expert audit and compliance support
We have years of experience in helping organizations meet external audit requirements and the various compliance standards relating to critical applications and protected data - so you'll be in good hands.
Customer success stories
Trusted to deliver risk and security solutions worldwide
Meet our Managing Director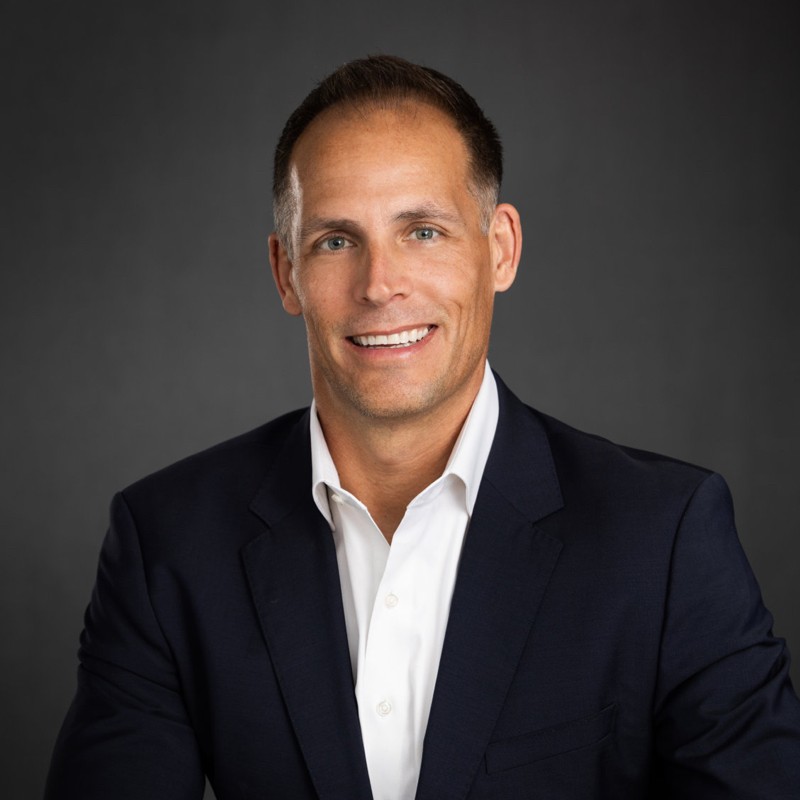 Brian MacFarland
Managing Director
MacFarland brings more than 20 years of technology and consulting sector experience, with deep expertise strategizing and leading technology implementation companies to improve strategy, process, and execution.