Integrated Risk Management
Integrated Risk Management combines risk activities from across the organization to enable a more holistic view of risk - enabling better decision-making and improving performance.
The problem
Many enterprise-level organizations do not have an integrated view of risk across their business. Fragmented functions and disparate tools make accurate reporting of risk exposure impossible - leaving risk managers, compliance teams and business leaders blind to the risks that they face.
Without this 'big picture' perspective, organizations are left with an inconsistent, disjointed, and often ineffective approach to risk management. One which makes internal controls costs hard to quantify and investment decisions difficult to defend.
How we can help
We provide a range of Integrated Risk Management Services to help you:
Achieve a consolidated, enterprise-wide view of risk
Through integration of risk indicators and controls-related systems and data, we'll help you develop an accurate, consolidated, and consistent picture of your risk exposure and plan effective responses to threats.
Improve decision-making and performance
With centralized and real-time risk reporting, you'll have all of the data you need to evaluate, mitigate and protect, driving better performance and more informed decision-making.
Increase efficiencies and drive accountability
Through system-driven processes, we'll help you gain efficiencies while helping to drive action and accountability.
Why Turnkey
Extensive skills and experience
Our IRM consultants have years of collective experience in helping enterprise-level organizations achieve more integrated risk management processes and operations.
Flexible IRM Solutions
We'll work with you to design a strategic, technology-led solution that matches your organization's size and maturity level - meaning you'll always get the support you need.
Holistic view of risk management
Our team has a broad range of risk management capabilities. This helps us identify and control all of your organization's risks in a consistent, integrated and holistic way.
Ongoing expert advice & support
We don't just put things in place then leave you to it – we're available to provide ongoing assistance in the development of complex controls.
Customer success stories
Trusted to deliver risk and security solutions worldwide
Meet our Managing Director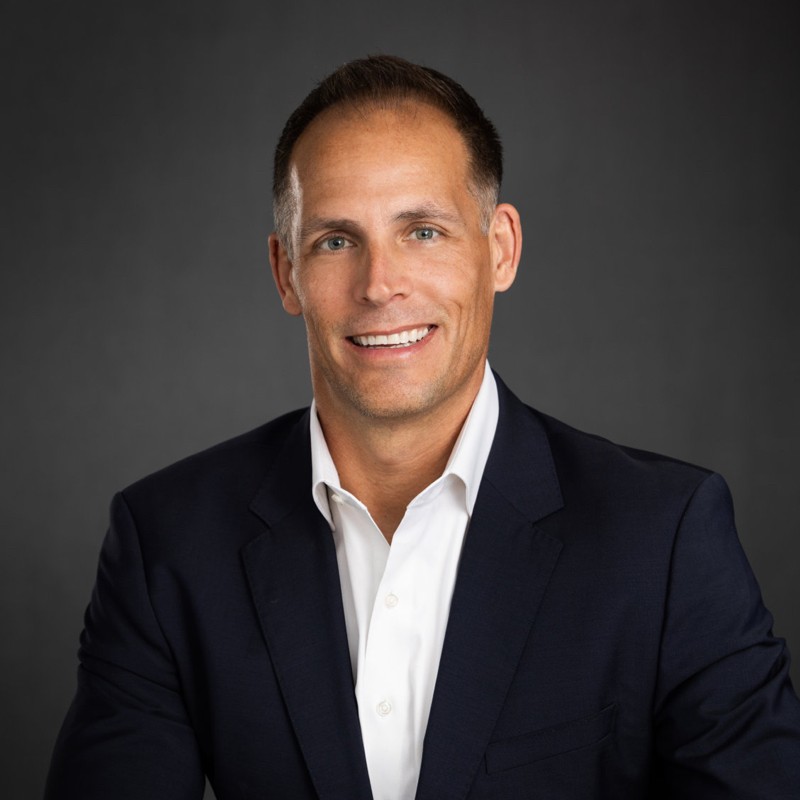 Brian MacFarland
Managing Director
MacFarland brings more than 20 years of technology and consulting sector experience, with deep expertise strategizing and leading technology implementation companies to improve strategy, process, and execution.