The Problem
Increasingly hybrid IT landscapes make managing identities more and more difficult. But this doesn't mean the risk of getting it wrong is any less severe.
61% of all breaches involve some sort of credential compromise
As a result, verifying the identities of those accessing both on-premise and cloud systems is more important than ever. Credential compromise breaches often go completely under the the radar, and can lead to lost revenue, non-compliance and reputational damage.

The identities your trusted employees', partners, and 3rd parties hold are the keys to your critical systems and data. Are your keys in the hands of the right people?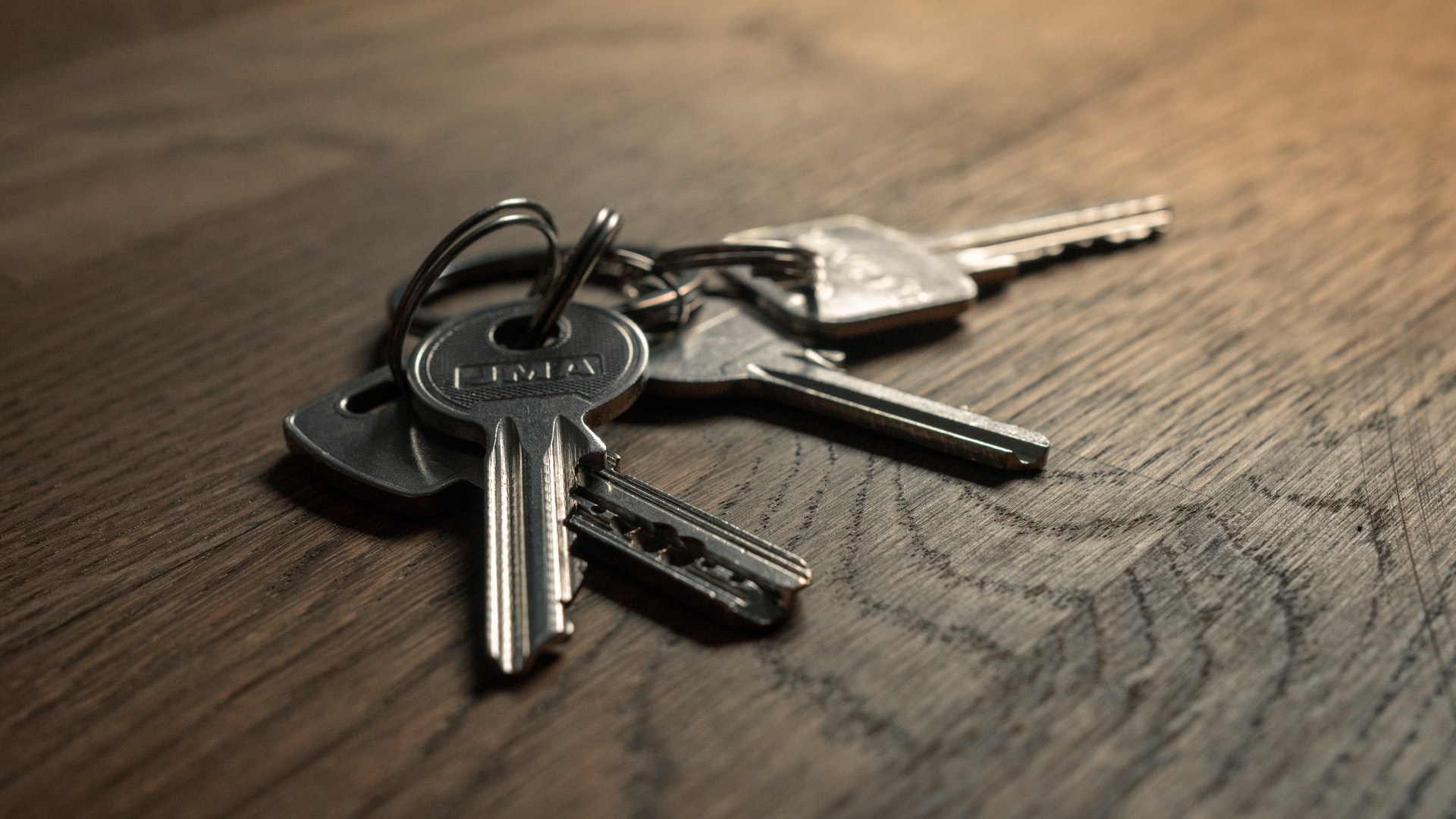 The Solution
Turnkey and CyberArk have joined forces to help you manage identity effectively across all your applications, whether they're on-premise or in the cloud. When you partner with us, you get:
An end-to-end service
Our comprehensive service includes implementation and ongoing support and advice, so that you can take a fully integrated and risk-based approach to identity security.
Extensive risk management experience
With the benefit of years of expertise, we can help you identify your key identity risks, and ensure your approach is focused on mitigating them, while still enabling you to achieve your business objectives.
Mitigated risk, improved ROI and saved admin time
Our services mean you can protect your most critical assets and reduce administrative burden so that you can spend more time on strategic activities, improve time-to-value, increase ROI, and reduce the costs of administering your IT landscape without compromising protection.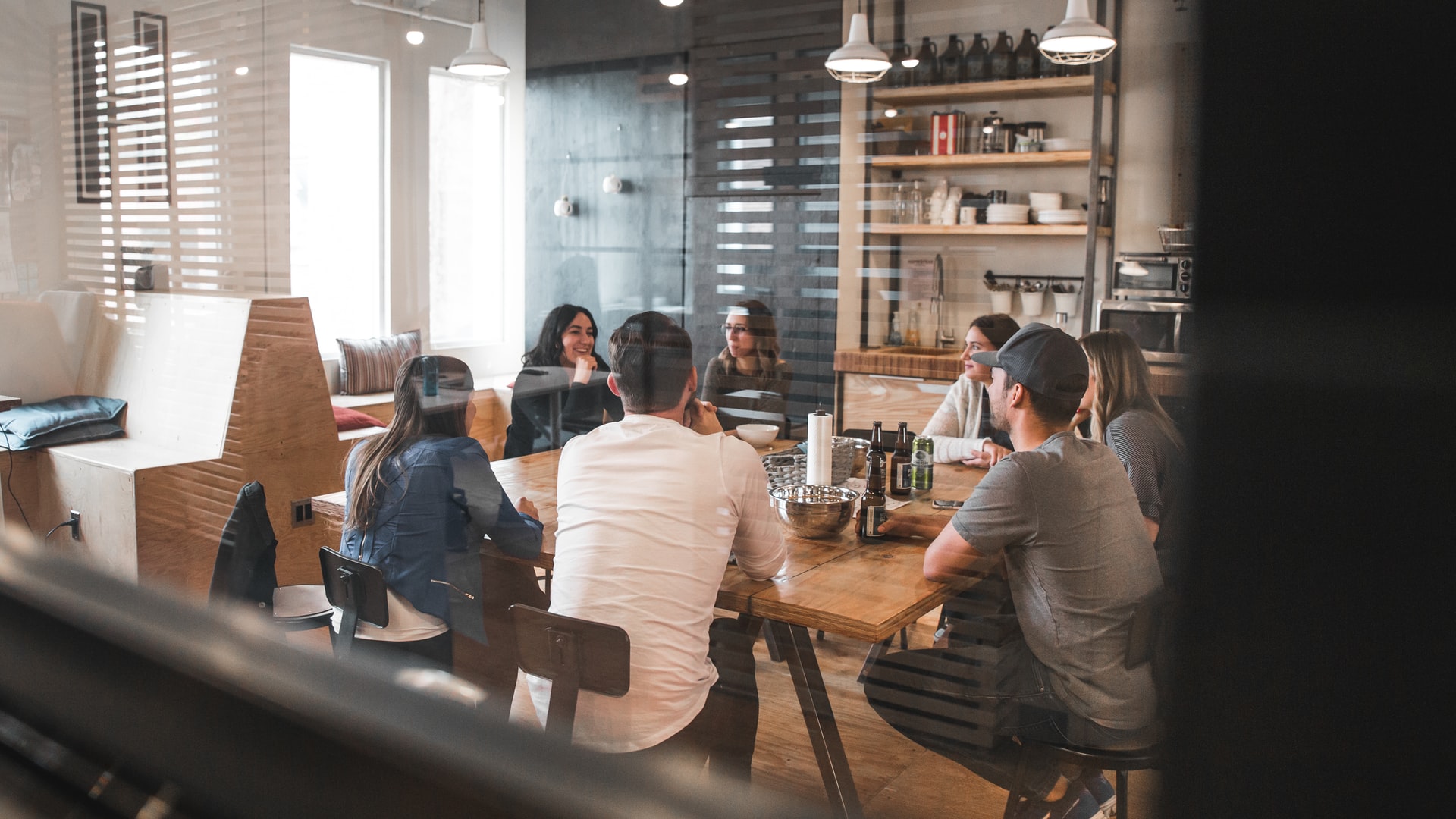 78% of SAP customers don't have full visibility of privileged accounts within their SAP estate.
Explore the Turnkey x CyberArk SAP Privileged Access Management Survey 2021 to get a full breakdown of the scale of the identity security issue facing many SAP users, and how to improve privileged access management.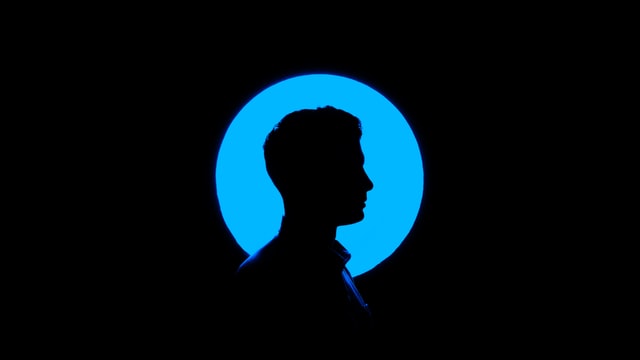 The SailPoint solutions we can help you implement
Our IAM Consultants have vast experience implementing the following SailPoint solutions, so we will ensure you are getting the most out of each one: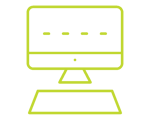 Access Risk Management (ARM)
SailPoint ARM is used to govern access to SAP systems, and incorporates several sensitive access management elements into IdAM processes. It also enables detailed reporting of user access risks, and provisions emergency access to EAM systems.
Our IAM Consultants use Bedrock, or other managed services, to assist with ARM implementations, reporting rulebook customisation, configurations of EAM access, technical support and more.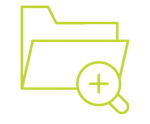 Identity IQ (IIQ)
SailPoint Identity IQ enables you to control access to all of your files and applications, even across a hybrid IT environment. It also provides AI-driven recommendations to help determine when you should users should be granted access.
Our IAM Consultants will enable you to effectively set-up SailPoint IdentityIQ, and integrate their governance controls with your mission-critical apps, ensuring users can only access the information they need.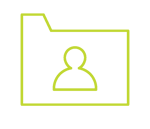 File Access Manager (FAM)
SailPoint's File Access Manager provides users visibility and control across the most important data assets in your business and empowers data owners to manage access to their own data, reducing the burden on IT teams.
We will work to implement SailPoint's File Access Manager to significantly minimise the risk of data leaks or breaches by ensuring you have complete visibility of the access to sensitive data files such as PII, PHI and PCI.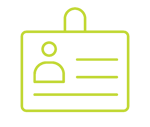 IdentityNow (IDN)
SailPoint IdentityNow is the industry's first true SaaS identity governance solution that allows you to easily control user access to all systems and applications and enhance audit response.
SailPoint IdentityNow can be implemented by our IAM Consultants to ensure all your applications and data are secure by only granting access to the right employees and partners when you enable it.
Learn more about protecting your infrastructure with
Privileged Access Management (PAM)
Why Turnkey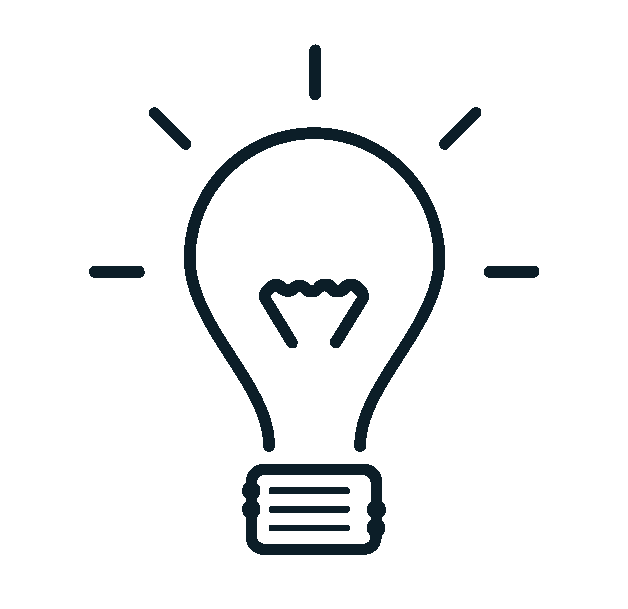 Extensive experience
Turnkey is a leading IAM consultancy, with years of experience both implementing and integrating CyberArk with multiple systems, including SAP.
Advanced know-how
Our deep understanding of the detailed processes within enterprise software like SAP and CyberArk make us perfectly positioned to help ensure your implementation is a success.
Holistic view of risk management
By working with us, you'll benefit from our understanding of the layers of access within SAP and other enterprise systems, and be able to surface cross-system risks which will impact both the SAP and non-SAP landscapes.
Established rule sets and frameworks
Take advantage of our S/4 HANA Access Risk Ruleset and established SAP Segregation of Duties frameworks.

About Turnkey
Turnkey Consulting is a specialist Integrated Risk Management, Identity and Access Management, and Cyber and Application Security company. We provide business consulting, implementation and managed services to help customers safeguard their application environments - covering both SAP and non-SAP systems. We focus on the delivery of specialized services in support of the areas of governance, risk and compliance (GRC) for enterprises of all sizes.

About CyberArk
CyberArk is the global leader in Identity Security. Centered on privileged access management, CyberArk provides the most comprehensive security offering for any identity – human or machine – across business applications, distributed workforces, hybrid cloud workloads and throughout the DevOps lifecycle.

Ready to take the next step?
Request a 1-2-1 demo now to learn more.
Sign up to get the latest updates