Turnkey and SailPoint
Are you looking to implement an integrated, enterprise-wide, identity and access management solution that considers all of the applications in your estate?

The problem
Organizations are adopting more and more applications as they seek to digitise their business processes. With both on-premise and cloud applications being adopted at pace - this is not only broadening the boundary of the estate, but making it increasingly hybrid.
With such complexity, ensuring the right people have access to the right applications, at the right time, and for the right reasons, is a difficult task.
A task which if managed incorrectly, could lead to increased risk of damage from both internal and external attacks, such as ransomware or access misuse. On top of this, the wasted time and expense of manually administering access across your estate can be considerable. With the constantly changing IT landscape, the challenge is only getting harder and the risks ever greater.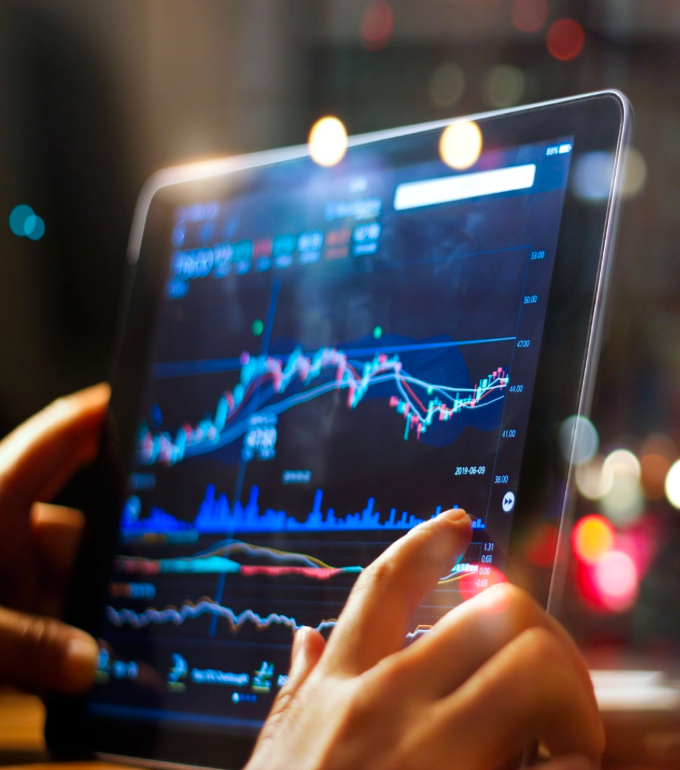 The solution
Through Turnkey and SailPoint you can implement an integrated, enterprise-wide, identity and access management solution that considers all of the applications in your estate. This will help you:
Reduce the risk and impact of cyberattack
If access is provisioned inappropriately, both the risk of cyber attacks, and the damage they cause is increased. To help you mitigate this risk, we'll ensure employees only have access to the systems and data that they need to perform their role, no more, no less.
Deliver automated, job-based processes - fully integrated with hr data
Through greater automation we can reduce administrative burden on internal teams, while improving the accuracy of data through integration with HR systems. This means your employees are granted the access they need to do their job, in the quickest possible time.
Improve user experience, productivity, and roi
Automation enables users to get the access they need from day one - not only does this improve their user experience, it improves workforce productivity, and ultimately, benefits the bottom line.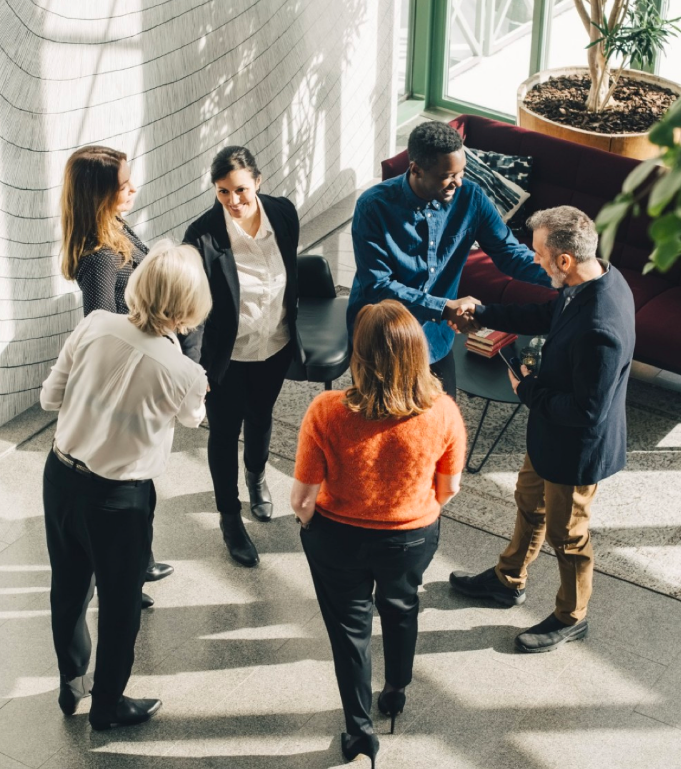 More than 50% of SAP customers manage access to SAP separately from their other enterprise applications
This shows a clear lack of integration when it comes to IAM process, which can lead to increased risk of cyberattack, reduced productivity, and poor user experience. Read the report now for the full survey findings.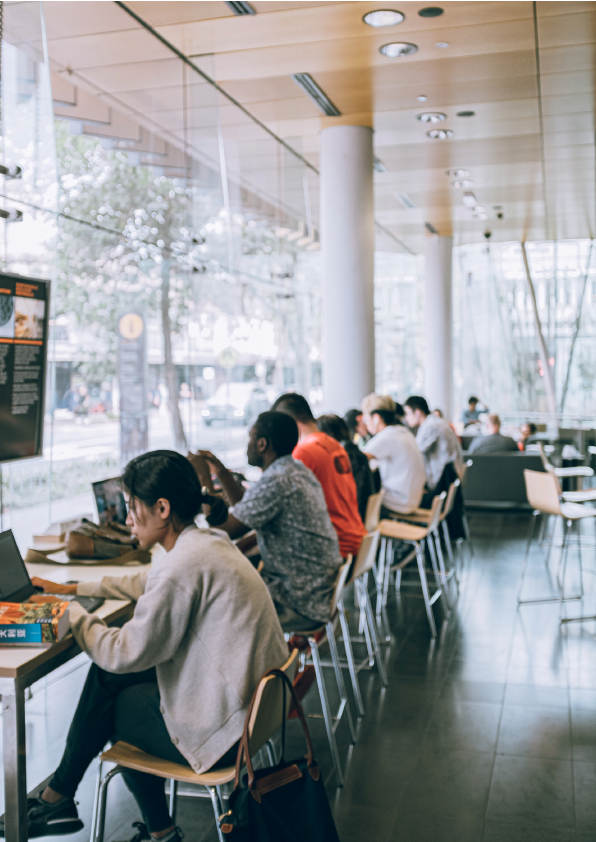 The SailPoint solutions we can help you implement
Our IAM Consultants have vast experience implementing the following SailPoint solutions, so we will ensure you are getting the most out of each one: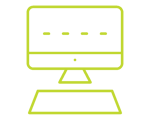 Access Risk Management (ARM)
SailPoint ARM is used to govern access to SAP systems, and incorporates several sensitive access management elements into IdAM processes. It also enables detailed reporting of user access risks, and provisions emergency access to EAM systems.
Our IAM Consultants use Bedrock, or other managed services, to assist with ARM implementations, reporting rulebook customization, configurations of EAM access, technical support and more.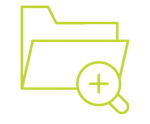 Identity IQ (IIQ)
SailPoint Identity IQ enables you to control access to all of your files and applications, even across a hybrid IT environment. It also provides AI-driven recommendations to help determine when you should users should be granted access.
Our IAM Consultants will enable you to effectively set-up SailPoint IdentityIQ, and integrate their governance controls with your mission-critical apps, ensuring users can only access the information they need.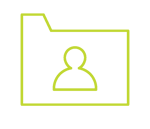 File Access Manager (FAM)
SailPoint's File Access Manager provides users visibility and control across the most important data assets in your business and empowers data owners to manage access to their own data, reducing the burden on IT teams.
We will work to implement SailPoint's File Access Manager to significantly minimize the risk of data leaks or breaches by ensuring you have complete visibility of the access to sensitive data files such as PII, PHI and PCI.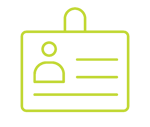 IdentityNow (IDN)
SailPoint IdentityNow is the industry's first true SaaS identity governance solution that allows you to easily control user access to all systems and applications and enhance audit response.
SailPoint IdentityNow can be implemented by our IAM Consultants to ensure all your applications and data are secure by only granting access to the right employees and partners when you enable it.
Why Turnkey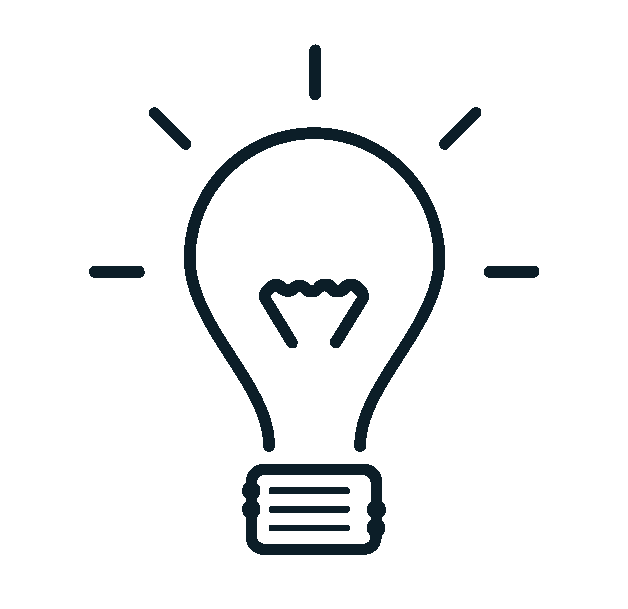 Extensive experience
Turnkey is a leading SAP IAM consultancy, with years of experience both implementing and integrating SailPoint and SAP.
Advanced know-how
Our deep understanding of the detailed processes within SAP and SailPoint make us perfectly positioned to help ensure your SailPoint implementation is a success.
Holistic view of risk management
By working with us, you'll benefit from our understanding of the layers of access within SAP and be able to surface cross-system risks which will impact both the SAP and non-SAP landscapes.
Established rule sets and frameworks
Take advantage of our S/4 HANA Access Risk Ruleset and established SAP Segregation of duties frameworks.

About Turnkey
Turnkey Consulting is a specialist Integrated Risk Management, Identity and Access Management, and Cyber and Application Security company. We provide business consulting, implementation and managed services to help customers safeguard their application environments - covering both SAP and non-SAP systems. We focus on the delivery of specialized services in support of the areas of governance, risk and compliance (GRC) for enterprises of all sizes.

About SailPoint
SailPoint is the leader in identity security for the cloud enterprise. We're committed to protecting businesses from the inherent risk that comes with providing technology access across today's diverse and remote workforce. Our identity security solutions secure and enable thousands of companies worldwide, giving our customers unmatched visibility into the entirety of their digital workforce, ensuring that each worker has the right access to do their job – no more, no less.
Ready to take the next step?
Request a 1-2-1 demo now to learn more.
Sign up to get the latest updates