The problem
Many organisations fail to adopt a unified approach to governance, risk, and compliance (GRC). Instead, governance, risk, compliance, audit, and ESG are often managed independently, with different areas of the business handling each aspect. This results in disjointed, spreadsheet-based systems and processes.
As compliance requirements continue to expand, this approach is becoming increasingly ineffective.
Without an integrated approach, businesses can not achieve a consolidated "source of truth" when it comes to GRC. This makes it more difficult to make informed decisions, and competitive advantage is damaged.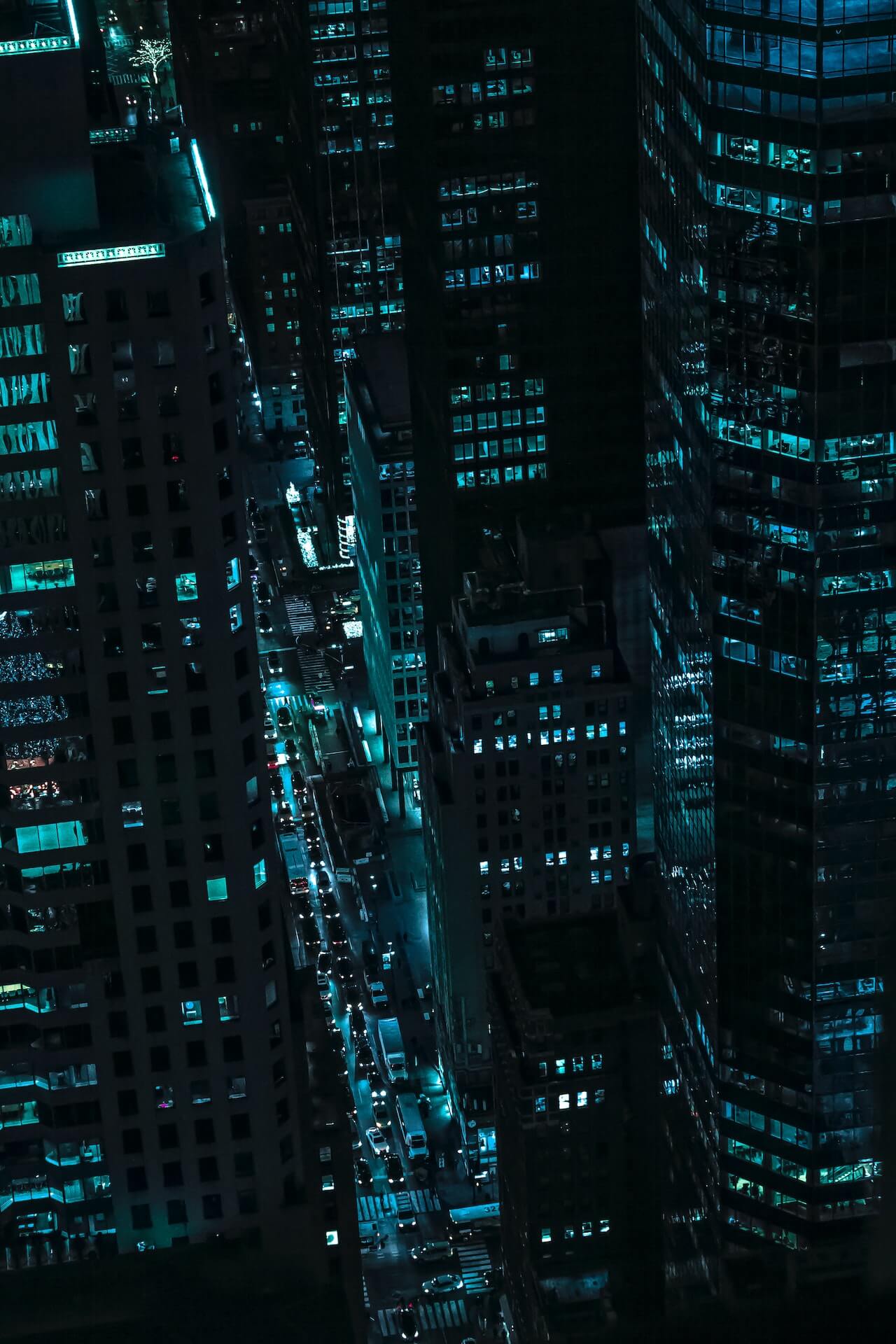 The solution
With Turnkey and Diligent, you can break down your organisation's siloes and give your business new clarity when it comes to GRC.
This will help you:
Drive better decision-making
Enable your organisation's leaders to make well-informed decisions and enhance performance not only for shareholders, but also for employees, stakeholders, and the wider community.
Surface risks
Consolidate risks across your organisation in a single source of truth so risk leaders, executives, and the board can swiftly take informed action.
Ensure compliance
Meet your regulatory compliance responsibilities, prioritise adapting to regulatory changes, and streamline compliance management for your entire organization through a single, reliable platform.
Operational and enterprise risk is often managed in silos, so many organisations don't have a business-wide view of risk.
While most businesses are familiar with the overriding principles of risk management, fewer organisations have a clear grasp on how to manage the different types of risk that exist.
This guide explores bridging the gap between enterprise and operational risk management.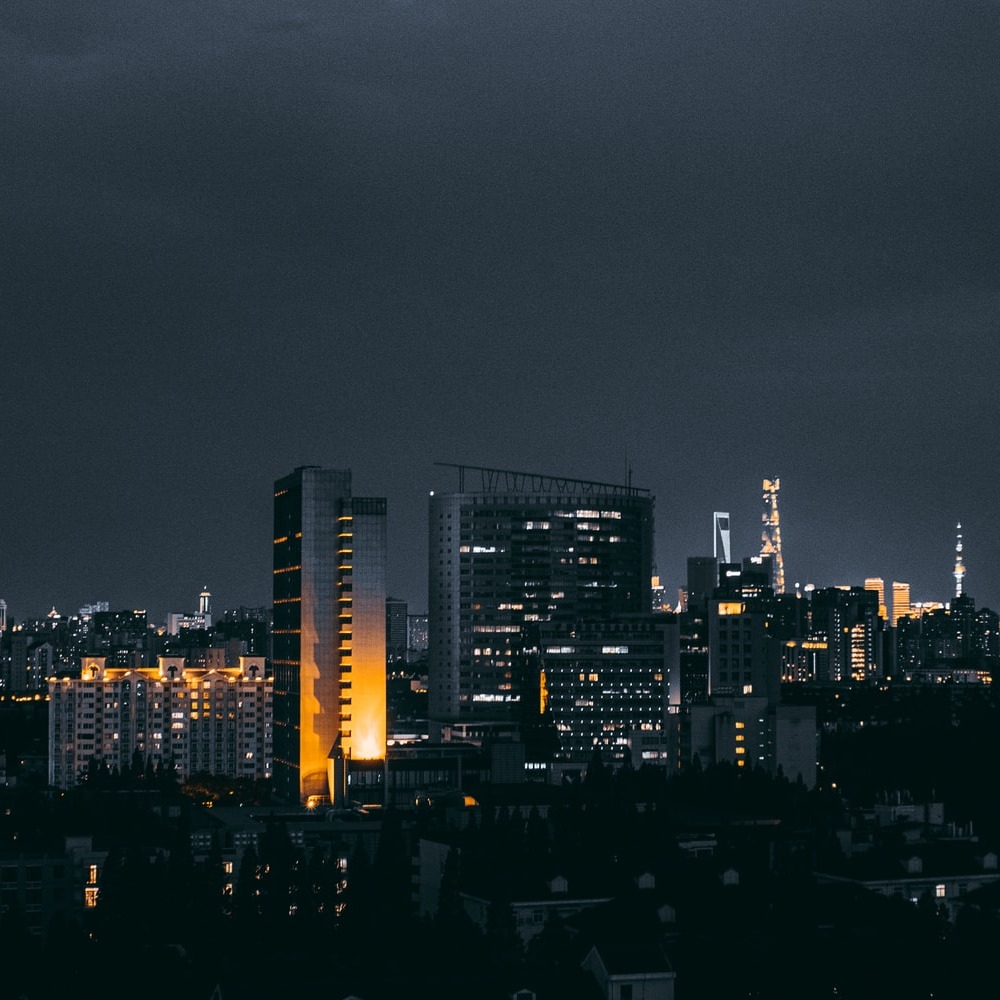 Why Turnkey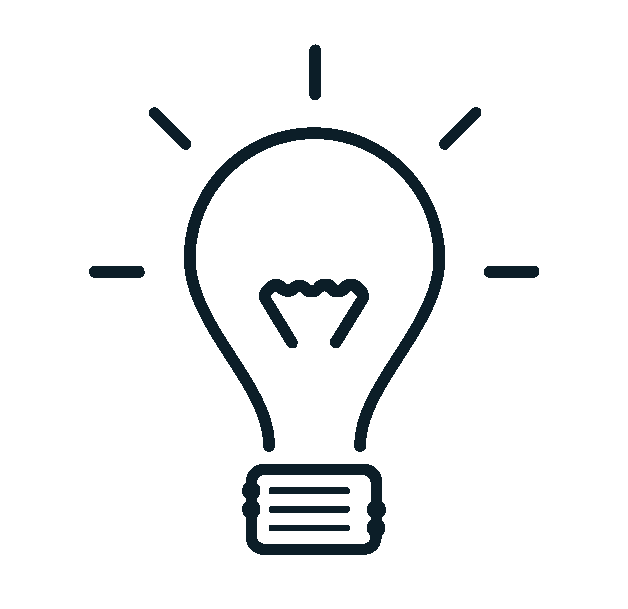 Extensive experience
Turnkey is a leading GRC consultancy, with years of experience implementing the Diligent platform.
Advanced know-how
Our deep understanding of enterprise-wide GRC processes makes us perfectly positioned to help ensure your Diligent implementation is a success.
Holistic view of GRC
By working with us, you'll benefit from our understanding of Diligent's market-leading GRC platform and be able to leverage our expertise to surface risks that impact your organisation.
Integrated approach
Achieve a consolidated "source of truth" when it comes to GRC as we help you break down siloes and give your business new clarity.

About Turnkey
Turnkey Consulting is helping to make the world a safer place to do business by specialising its expertise across Integrated Risk Management, Identity and Access Management, and Cyber and Application Security. We provide business strategy and consulting, technology implementation, and managed services to help customers safeguard their application environments - protecting critical ERPs (such as SAP, Oracle and MS Dynamics) and wider enterprise systems.

About Diligent
At Diligent, we believe in a world where transformational leaders can build more successful, equitable, and sustainable organisations.

One million users and more than 700,000 board members and leaders rely on Diligent software to connect insights across governance, risk, compliance, audit, and ESG to drive greater impact and lead with purpose.
Ready to take the next step?
Request a 1-2-1 demo now to learn more.
Sign up to get the latest updates